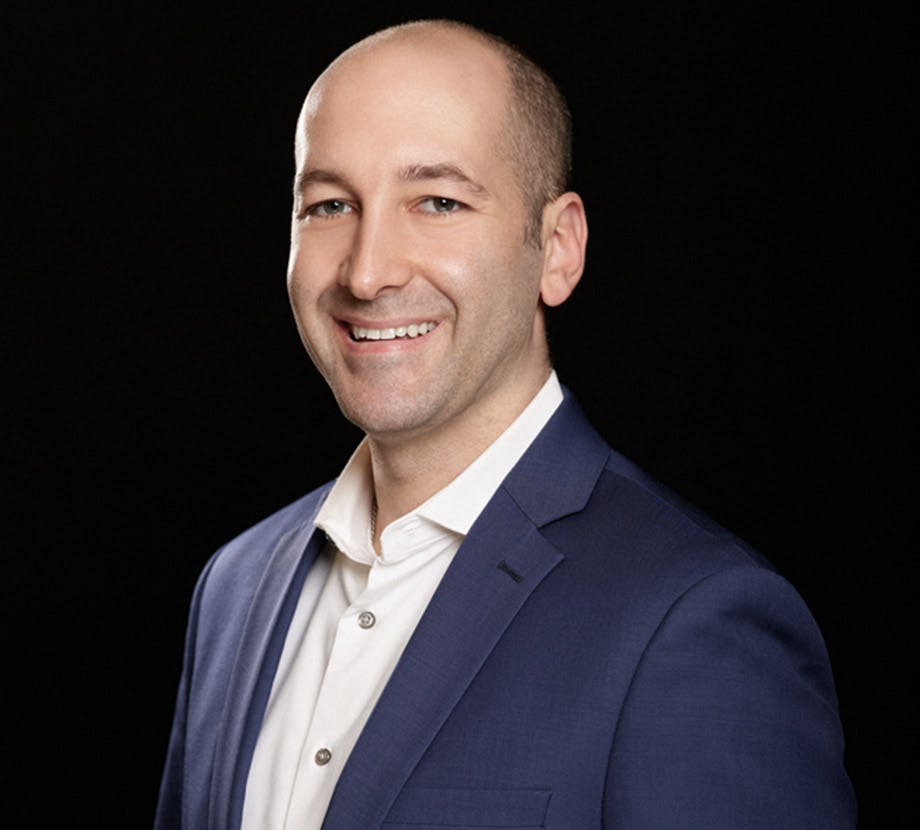 Joshua Perlman is an Associate at the Law Offices of Michael S. Lamonsoff, PLLC.
Mr. Perlman earned his Bachelor of Science in Economics from the University of Rhode Island. Later, inspired by his grandfather and great-grandfather's legal and legislative careers, Joshua pursued his Juris Doctorate at Charlotte Law.
After finding a desire to practice in New York City, Joshua transferred to New York Law School to graduate and prepare for the New York Bar. He passed the bar in 2014.
That summer Joshua began working for a Personal Injury firm in the city and found passion in litigating on behalf of plaintiff's and continued his work in the field.
Mr. Perlman is barred to practice in the States of New York.